DOJA T∙E∙C Vertriebs- und Beratungsgesellschaft mbH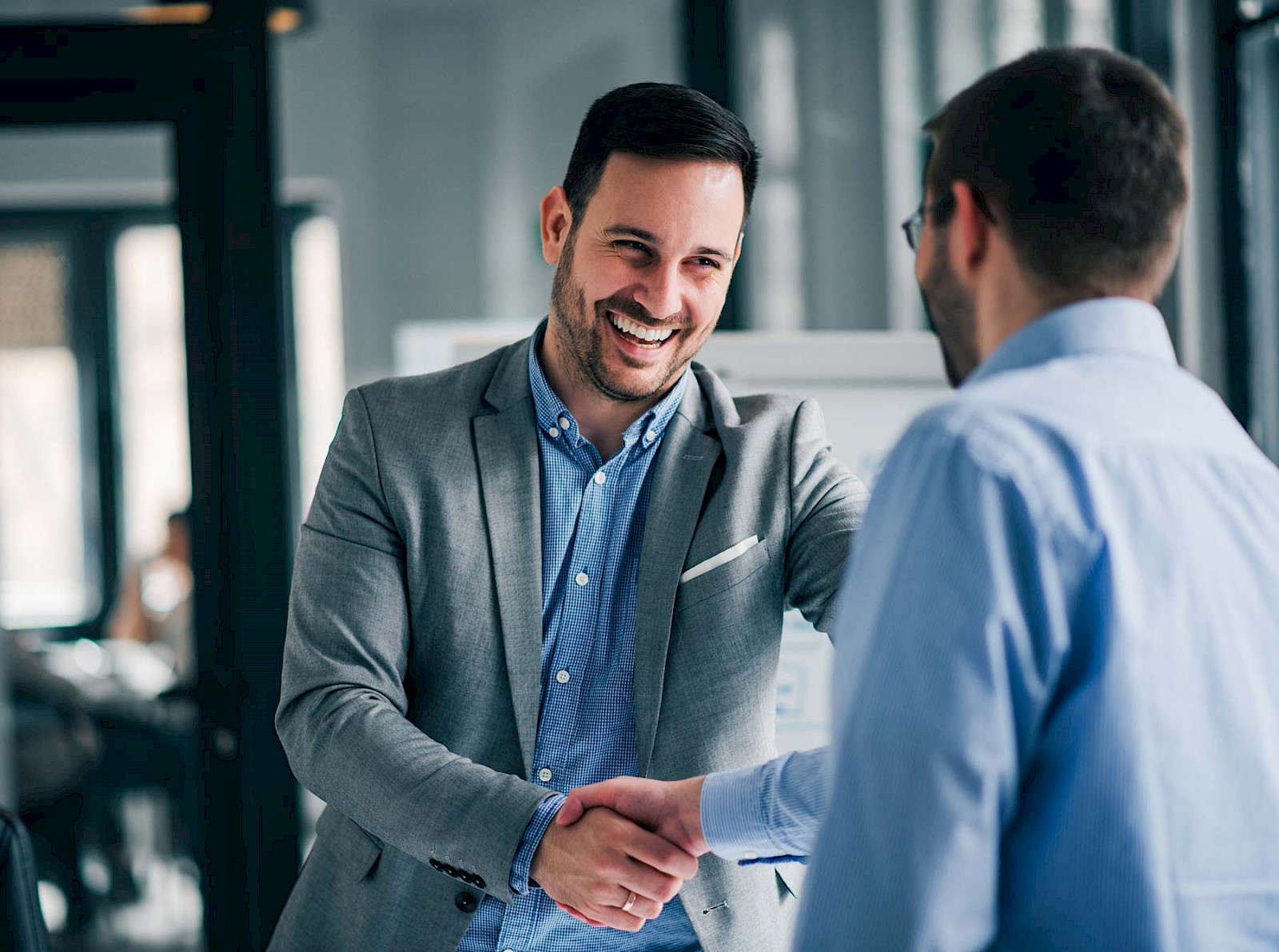 YOUR TRUSTED PARTNER
DOJA T∙E∙C Vertriebs- und Beratungsgesellschaft mbH was founded in 2020 to establish strong international innovations and technologies from the medical field on the international market.
Accordingly, we are constantly expanding our product range and set a high quality standard for our products. Our activities include on the one hand the distribution of international, innovative medical products and on the other hand the trade with personal protective equipment (PPE).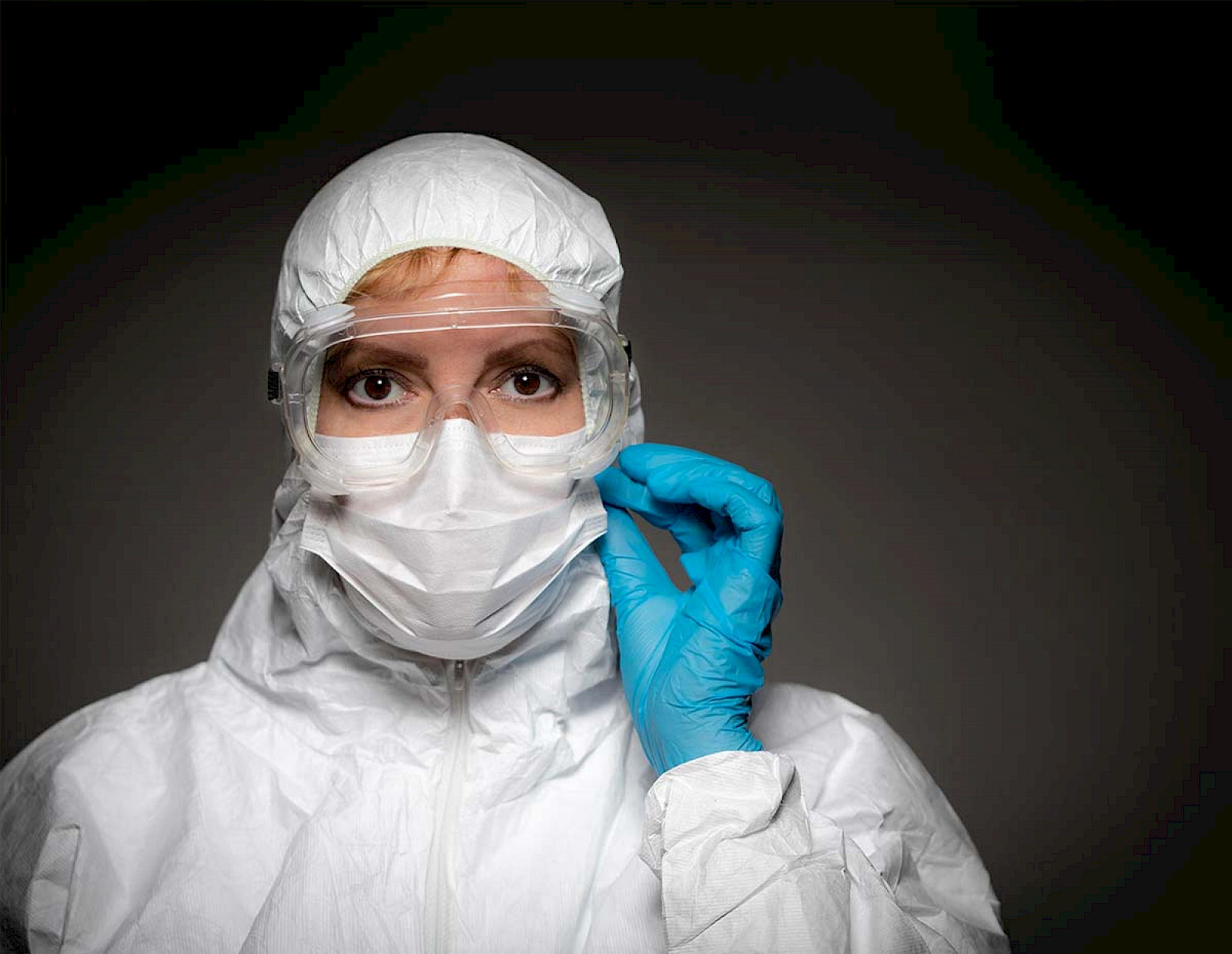 PERSONAL PROTECTIVE EQUIPMENT
Safety and the best possible protection at work should have top priority. DOJA T∙E∙C offers you competent advice and reliable, user-oriented personal protective equipment (PPE) to ensure safe working at all times.
PERSONAL PROTECTIVE EQUIPMENT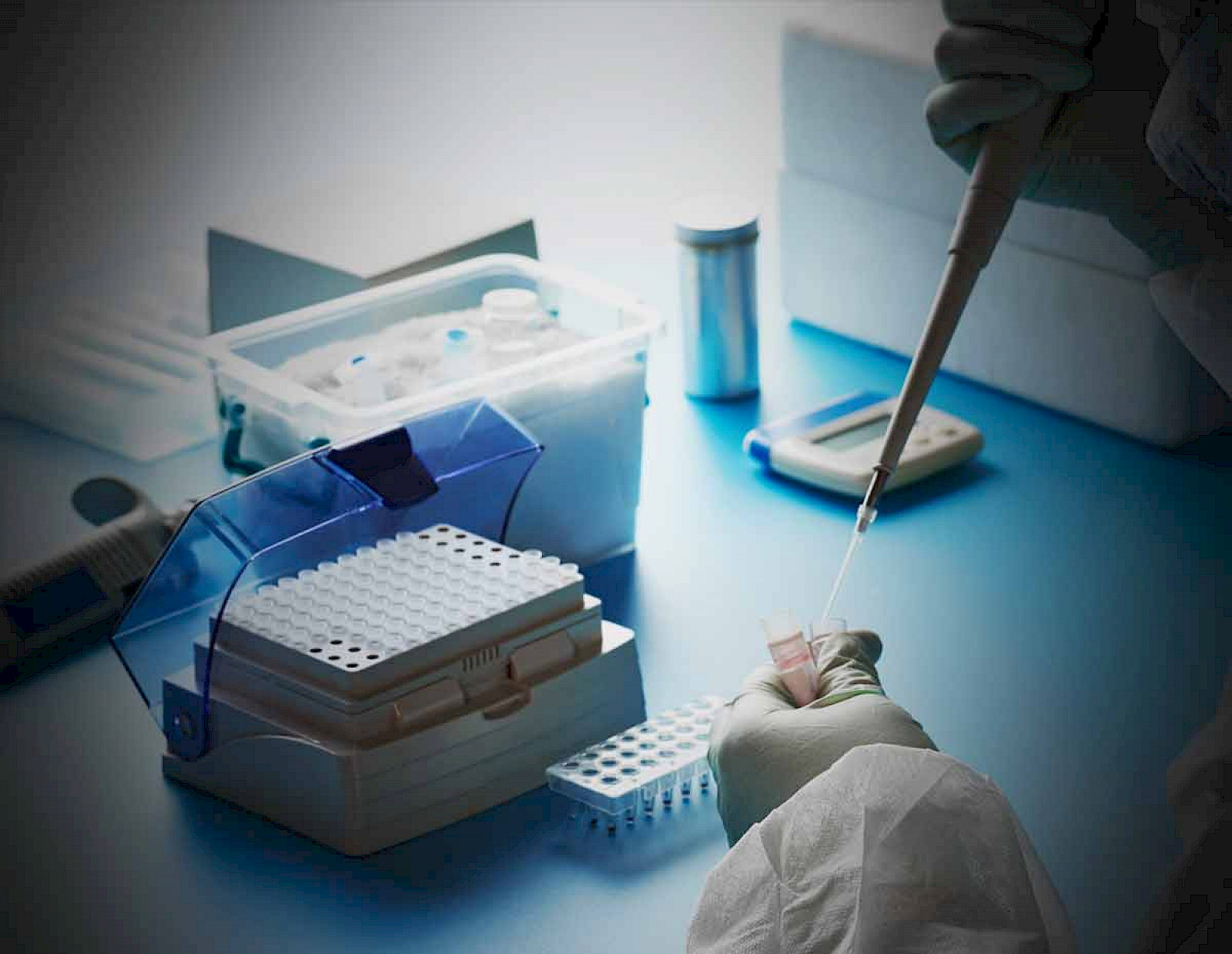 MEDICAL PRODUCTS
Our products are suitable for medical and private use. Best quality is as important to us as the unbeatable price-performance ratio.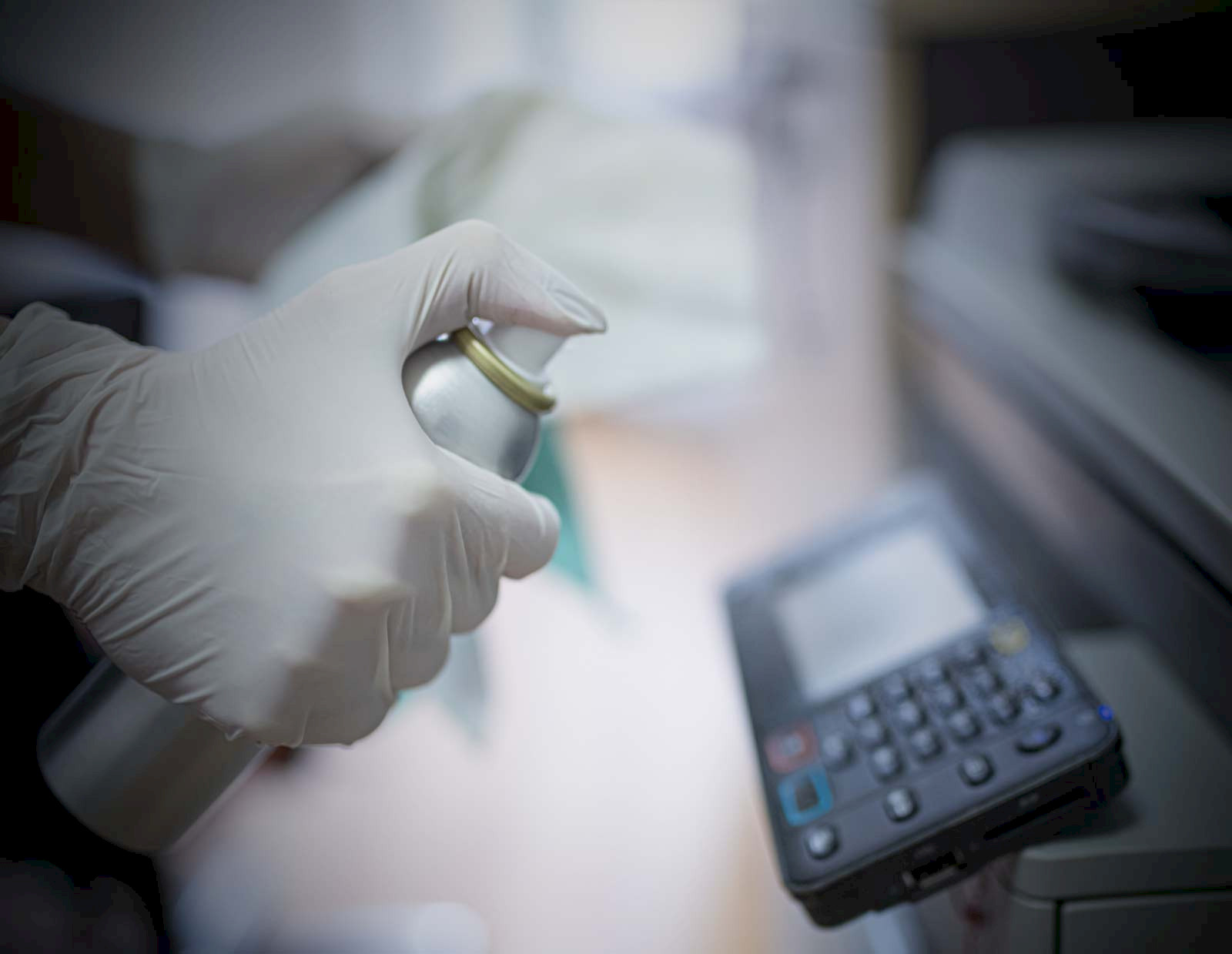 ANTIMICROBIAL COATING
With the AntisepticLine Spray, all surfaces (plastics, metal, wood, fleece, concrete, etc.) can be antimicrobially coated. The coating kills bacteria, germs and thus interrupts the transmission paths.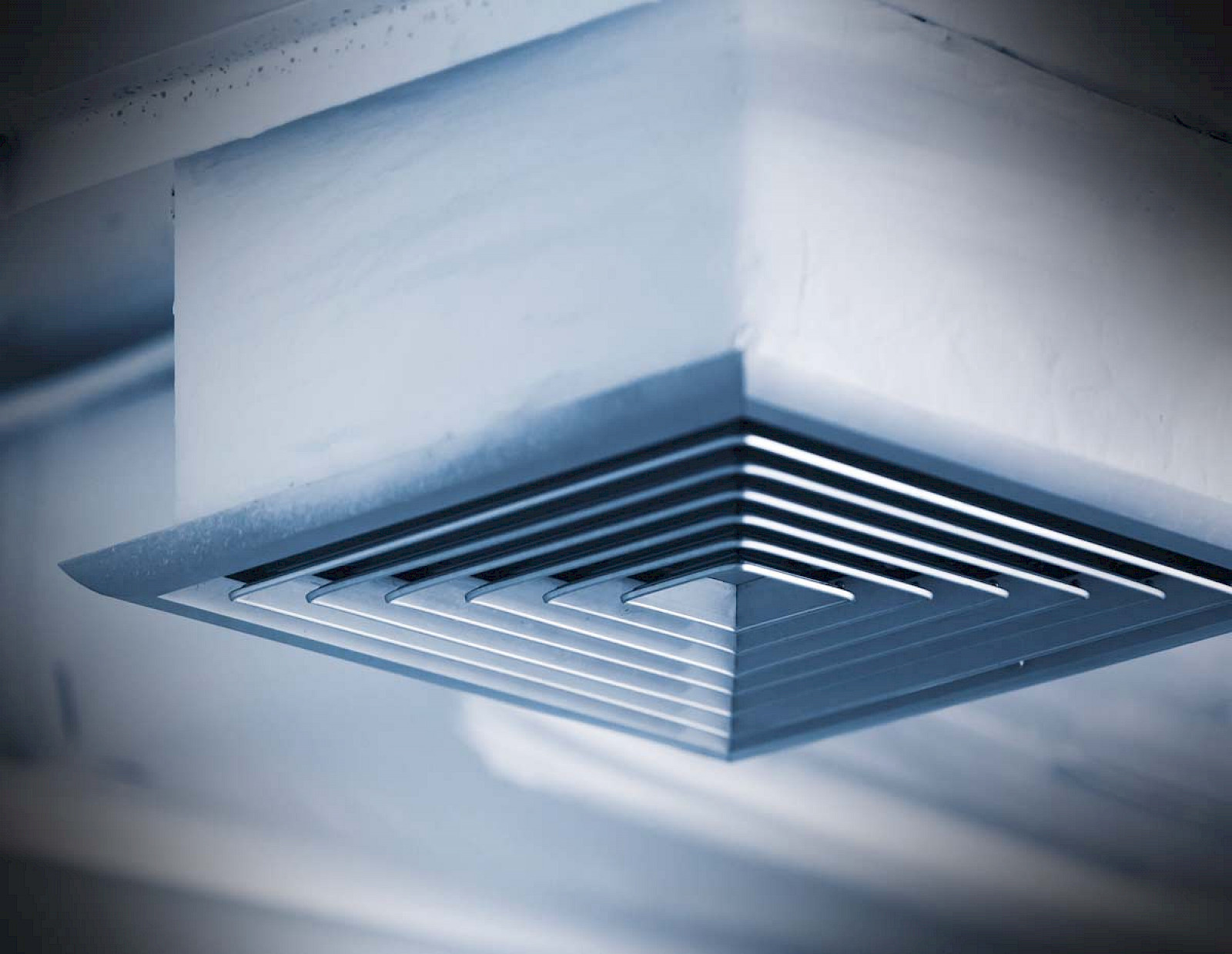 NA CLEANER
The coating reduces bacteria, germs, viruses and fungi up to 99.9% and thus interrupts the transmission paths through the air in the long term.

NA CLEANER
CONTACT
DOJA T∙E∙C
Vertriebs- und Beratungsgesellschaft mbH
Schillerstraße 20
72144 Dusslingen / Germany

Phone:   +49 7072 9293 0
Fax:       +49 7072 9293 33
E-Mail: