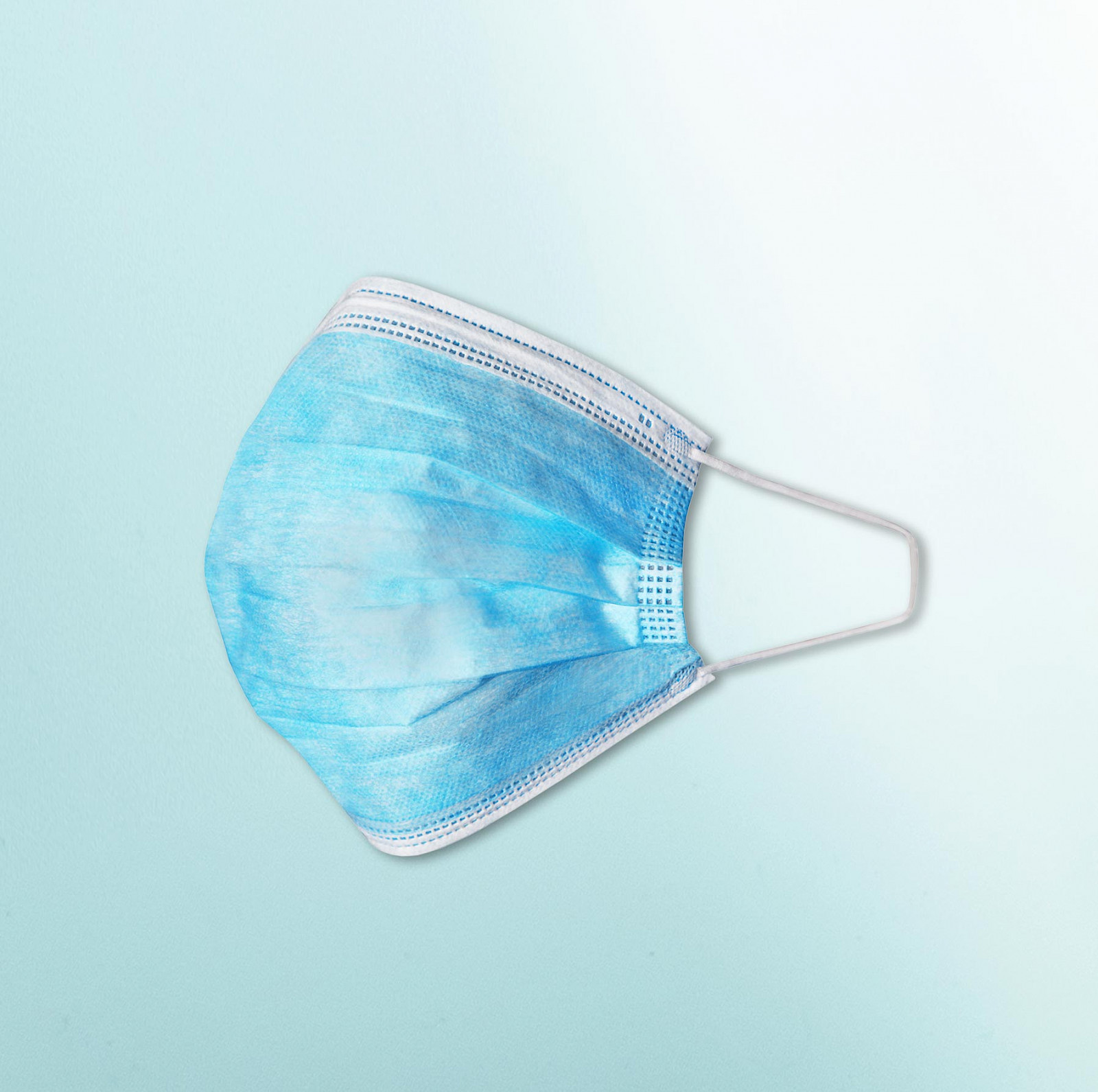 MNS RESPIRATORY PROTECTION DISPOSABLE MASK

   
The proven ergonomic fit distinguishes these respirators, which are manufactured in one size. With a smart filter design, it effectively blocks splashes and dust and contributes to increased safety for people and patients. The ears are easy to insert, the nosebands are easily adjustable and the high-quality material with the three-dimensional folds is comfortably breathable. The MNS respiratory protection disposable masks are available in medical (surgical mask) and non-medical versions.
The most important facts at a glance:
Traditional, stable fit in proven quality.
Excellent test results guarantee safe protection.
Minimal breathing resistance ensures maximum comfort.
With elastic ear hooks, comfortable to wear.
Integrated, individually adjustable noseband.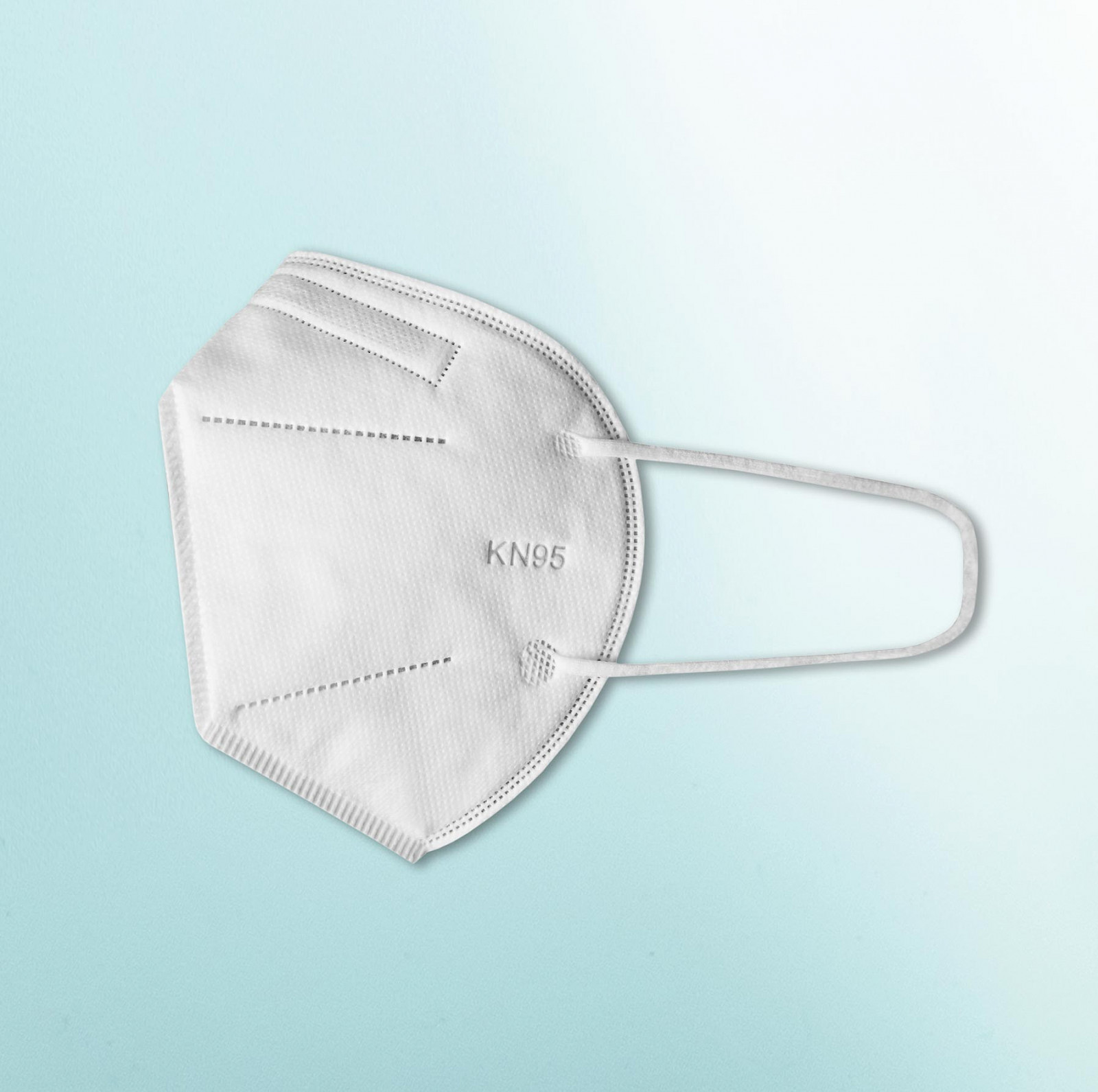 RESPIRATOR MASK FFP2/KN95 WITHOUT VALVE

   
Economic efficiency with high wear comfort, safe protection with practice-oriented equipment, solid products with best price-performance ratio distinguish these respirators. This filtering half mask without exhalation valve of the class FFP2/KN95 offers reliable protection against harmful, less toxic substances and protection against inhalable fine dust in the air. 

The most important facts at a glance:
Latex-free rubber band allows the wearer to wear the mask over the ears.
Attached noseband prevents skin contact with metal.
Liquid-repellent material increases protection against watery solutions .
Comfortable design - allows easy and quick handling.
CONTACT
DOJA T∙E∙C
Vertriebs- und Beratungsgesellschaft mbH
Schillerstraße 20
72144 Dusslingen / Germany

Phone:   +49 7072 9293 0
Fax:       +49 7072 9293 33
E-Mail: